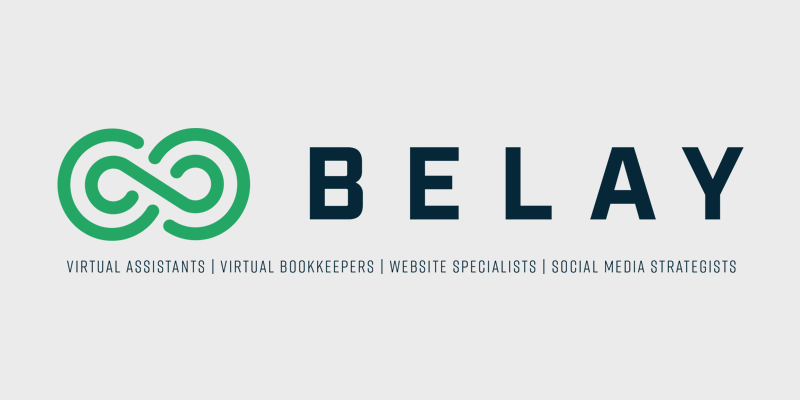 Church Resources
Belay
Most leaders feel trapped because they can't find the right team to grow their organization. BELAY provides a hassle-free way to find the right person to help grow your church and eliminate chaos, so you can enjoy your work. BELAY is here to help by providing virtual specialists to help your church grow. Whether you need a Virtual Assistant or Bookkeeper, they have the right person ready to help your church excel without the added stress of having to do everything on your own. They search the entire country to find the right contractor for your needs so that you can have more time to focus on your church.
BELAY Assistants and Bookkeepers are all U.S. based with proven and tested experience. Their monthly plan allows you to pay for only the time and services you need, and the BELAY team guides you through every step of the way so you feel confident in everything from onboarding to thriving long term. Accomplish More. Juggle Less. Modernized Staffing Solutions For Churches From BELAY
Special Resources for the ARC Family
Which Staffing Resource is for you?
Looking for church staffing solutions but not sure which position to hire? BELAY's three staffing resources will help you identify which next hire is right for you. Learn which tasks you can delegate so you can continue to grow your church and focus on what only you can do.
Learn More
Master Class – Creating and Keeping Culture
One church buzzword heard almost every day is 'culture' – churches with an 'intentional,' 'dynamic' or even an 'inviting' culture. Church culture is – surprisingly – a learned behavior, not a byproduct of operations or leadership, and it's not an overlay. Church leaders create culture by the actions they take, not the other way around. Ask yourself: How would your culture be described? If you're unsure or if you want to redefine it, this course will explore how to develop the kind of remote church culture that speaks to what God has put on your heart. Use Code: ARC2020 to get for free!
Learn More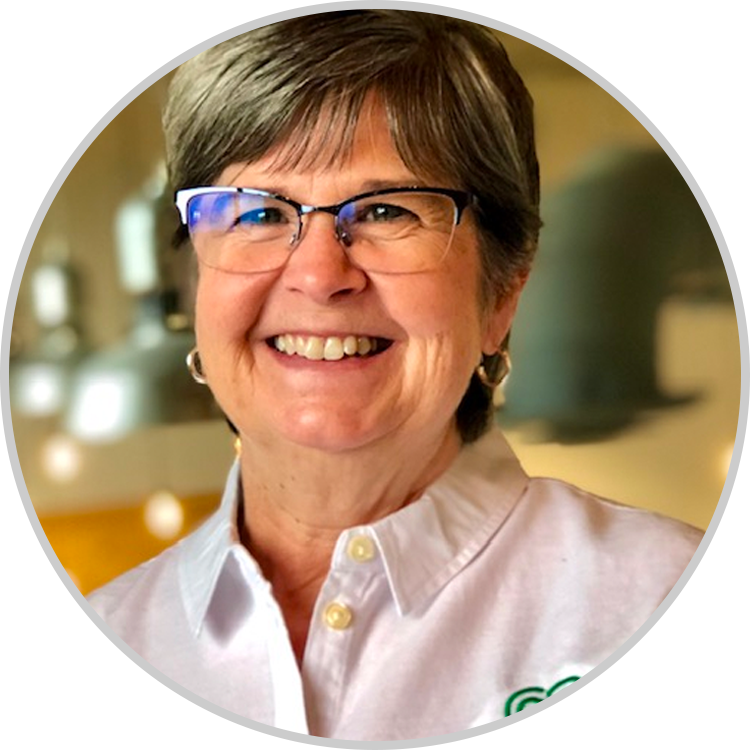 Melissa has been part of the BELAY team since 2011 serving as part of the Solutions Team. She has over 20 years of church experience with a focus on finance and ministry team leadership. Melissa has been part of several church launch teams and has held a number of staff and volunteer positions at various churches. Her passion is to equip leaders with the right information and resources to make strong decisions that further the Kingdom. Melissa is married to her high school sweetheart and has two grown children and recently became a grandma! On a pretty weekend in Georgia, you will find her either exploring a trail or enjoying nearby lakes on her paddleboard.
---