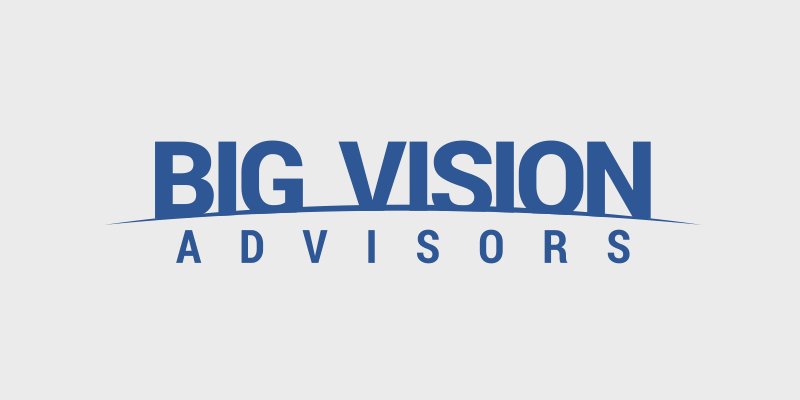 Advertising & Marketing
Big Vision Advisors, LLC
Find out how our data-driven marketing and social media strategies will separate you from the clutter. We combine decades of church growth experience with innovative technologies to provide you with powerful launch packages, customized social media strategies, and unique digital marketing programs that will expand your reach and increase your influence across all relevant digital platforms.
Special Resources for the ARC Family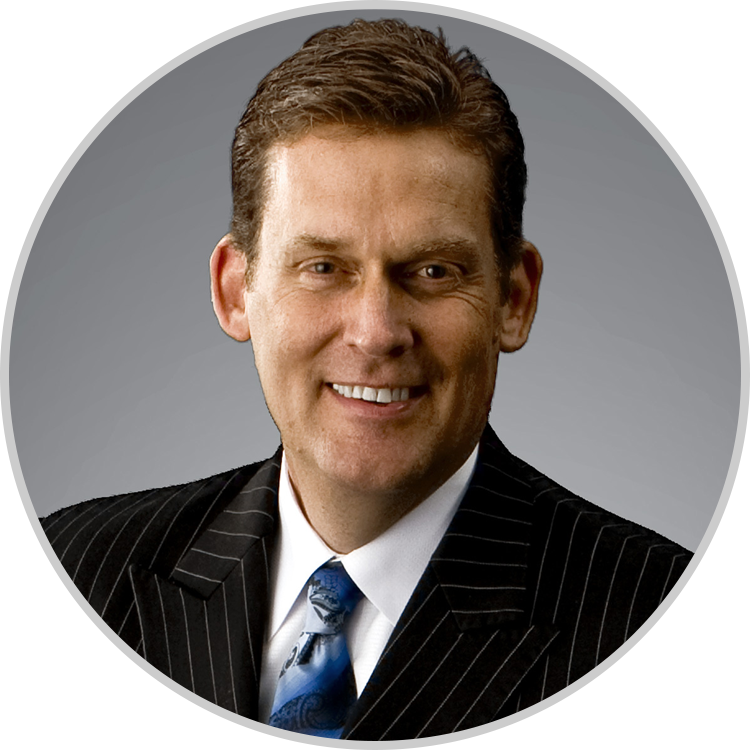 Duncan brings 35 years of leadership, church growth, team building, and strategic marketing expertise.
Before launching Big Vision Advisors, Duncan was Partner & CSO with The Flippen Group, one of the nation's largest executive coaching and leadership development companies. Prior to The Flippen Group, Duncan served as Chief of Staff and Executive Director for what was considered the largest and fastest-growing ministry in America, Lakewood Church & Joel Osteen Ministries. Joel referred to Duncan as "The Great Expeditor." He developed the strategies that made Joel Osteen a household name and aided negotiations and marketing strategies for two of the largest book publishing deals in history. Duncan created Joel Osteen's Night of Hope events that have reached millions of people in arenas all around the world. He was instrumental in the acquisition of the Compaq Center that now serves as Lakewood's worship center.
Over the years Duncan has served organizations and ministries all around the world including Inc. Magazine, Disney, NY Yankees, Hope City, Joel Osteen, Hillsong, Joseph Prince, Ed Young, Jesus Culture, Hagee Ministries, Elevation Church, and Bethel Music.
He is Founder & Managing Partner of Big Visions Advisors, LLC, a digital marketing. Social Media and growth strategy agency that serves leaders in a variety of industries including church, entertainment, financial services, healthcare, technology, and not-for-profit.
Duncan and his wife of over 37 years have 3 grown daughters and reside in Houston, Texas.