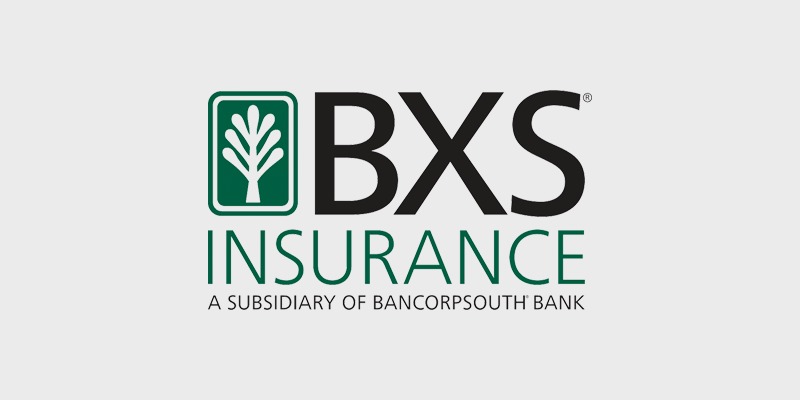 Insurance / Legal
BXS Insurance
Every day, more than 650 BXS Insurance employees work together across eight states and 31 offices for one purpose: to provide the highest standard in insurance services for our clients. Over the past 130 years, our large, nationally recognized firm has become an industry leader in commercial insurance, employee benefits, surety and private client brokerage services by investing in technology and human capital to expand service offerings and create a competitive advantage for clients.
When you work with BXS Insurance, you will experience the exceptional service for which we are known; it is the cornerstone of our business and the reason why we have a client retention rate that exceeds the industry average. We are passionate about identifying and meeting needs that directly impact the diverse communities in which we serve. We have the privilege of working with a number of ARC churches and affiliates across the country, and we are grateful for this opportunity to help further the ARC mission.
Special Resources for the ARC Family
Resource Library
The BXS Insurance Resource Library includes relevant and timely insurance resources that impact your organization, such as webcasts, guides and more.
Learn More
Webinar Series
Join a live webinar for in-depth perspectives on a variety of topics and benefit from the advice and leadership of our subject matter experts.
Learn More
Blake Wesley is a Senior Producer at BXS Insurance, where he serves a variety of commercial and non-profit clients throughout the country. Originally from Alabama, Blake is now located in Baton Rouge, LA., where he and his wife, Kayla, are raising their first-born daughter, Catherine. He is an active member of Redeemer Baptist Church, where he serves as a leader of the Youth Group and also plays lead guitar on the Praise and Worship Team. In his spare time, he enjoys hunting, fishing, music, college football, and spending time with his family.