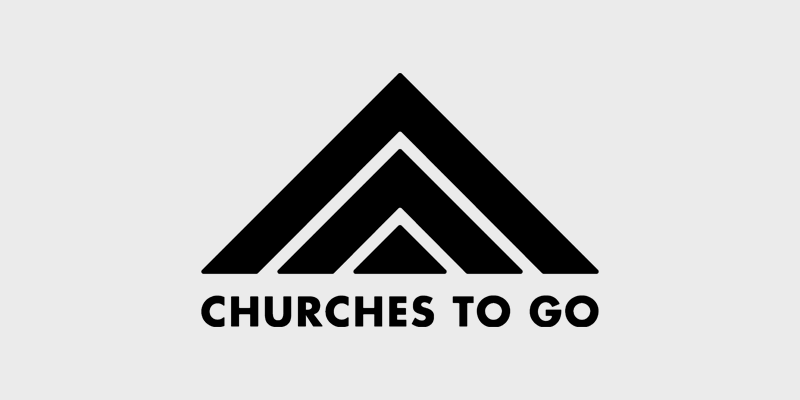 Staging & Portable Church
Churches To Go
Churches to Go has an incredible team to partner with each pastor that has a God-given dream to launch a church. Here at Churches to Go, we resource your church to reach your city through portable environments because we believe the local church is the hope of the world.
We design efficient systems that are customized to transform your space into a church that will both welcome your guests and provide your team with a smooth set-up and tear-down experience week after week. We offer expert solutions for audio, video, and lighting systems; Coffee carts, storage carts, and television carts; signage; all your needs for kids' spaces to be safe and fun; pipe and drape; guidance on how to best use your space; and so much more.
Let us know how we can make your launch process easier. We can't wait to connect with you and watch your church change your city!
Special Resources for the ARC Family
Live Streaming Guide
Our team has put together a guide full of helpful tips and recommended gear to help you get set up for live streaming. Whether you're portable or settled in a permanent location, this guide will help you create an excellent online experience for your guests!
Learn More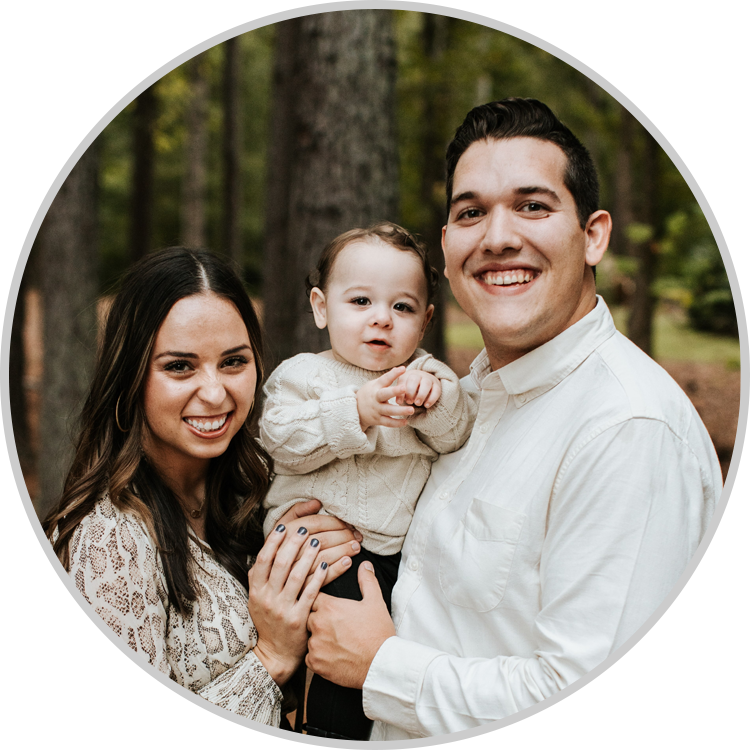 Brendan Posey
Portable Church Specialist
Brendan and and his wife Macie met as students at Highlands College and now reside in Birmingham, AL with their son, Jude. Brendan has been in leadership roles at multiple portable church launches. With that experience, he has a passion to support pastors and ensure they have everything they need to make their church launch a success!