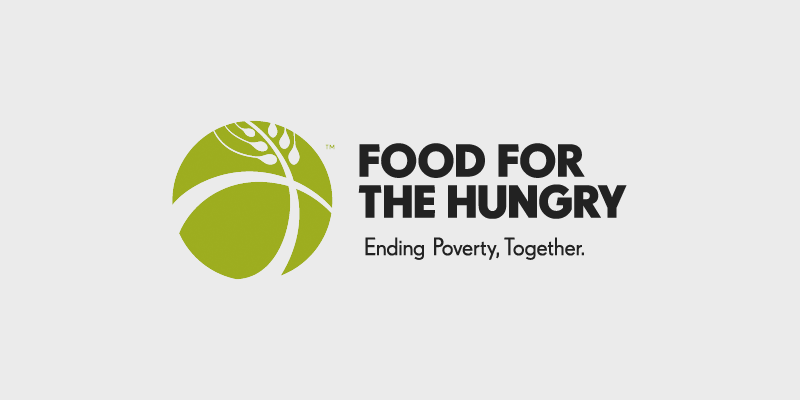 Global Missions & Outreach
Food for the Hungry
Food for the Hungry seeks to end ALL forms of human poverty by going to the hard places and walking with the world's most vulnerable people. We've been serving through purposeful relief and development for over four decades. We believe in the fight against poverty, which is why we serve the vulnerable in over 20 countries globally. For churches, Food for the Hungry facilitates long-term partnerships between U.S. churches and communities overseas, trips, and child sponsorship in the communities that our U.S. based churches partner with.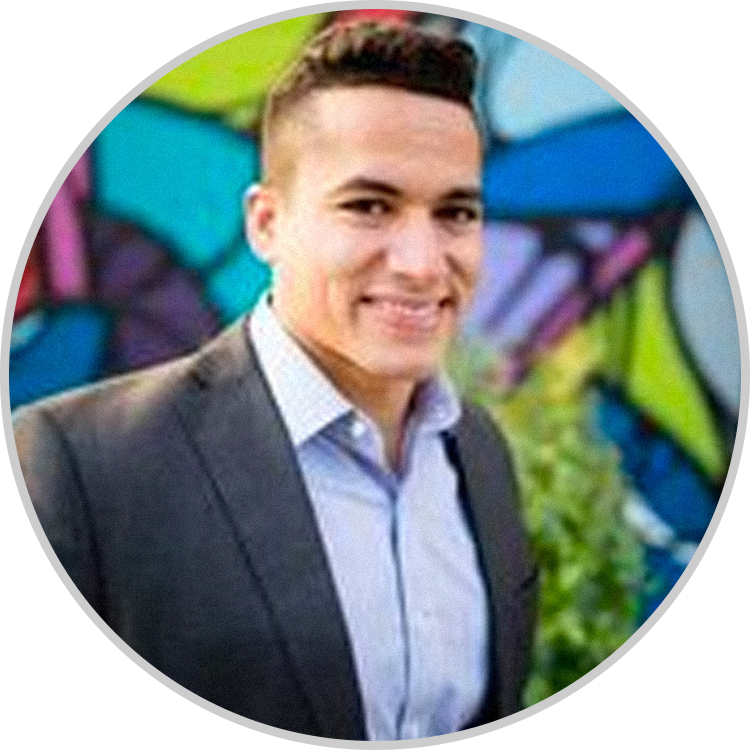 Dennis Mahoney
Manager of Church Mobilization
Dennis Mahoney currently serves as Manager of Church Mobilization and Corporate Partnerships at Food for the Hungry. Food for the Hungry is a Christian international development and disaster relief NGO that operates in twenty-two countries. Before coming to Food for the Hungry, Dennis worked as a community organizer in DC, where he mobilized teams to address local issues such as homelessness, foster care, and addiction as well as lead ten teams to respond to national disasters after Hurricane Florence in North Carolina, Hurricane Maria in Puerto Rico, and Hurricane Harvey in Houston. Prior to community organizing, he worked as a cyber security underwriter at Marsh and McLennan. Dennis is completing his Masters in Organization Dynamics at the University of Pennsylvania, where he is writing his capstone on how organizations can utilize executive coaching and process consulting to equip indigenous populations to best respond to disasters that strike their community. Since 2019, he has been working to implement this program in the mountain community of Comerio, Puerto Rico. Dennis currently resides in Philadelphia, Pennsylvania with his family.