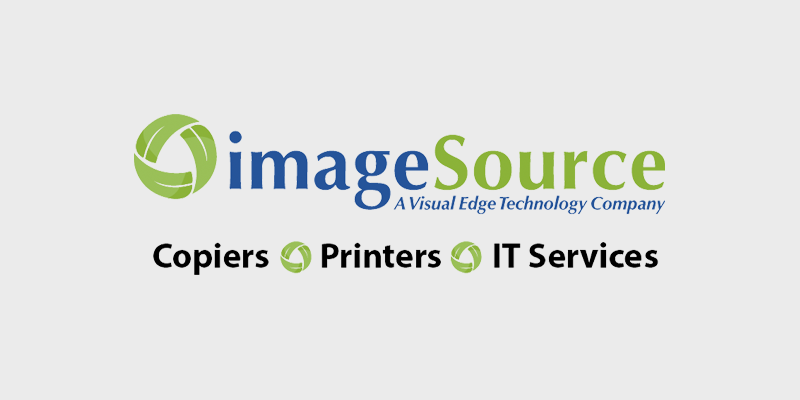 Advertising & Marketing
Image Source
Image Source offers a full line of Copiers, Multifunction, Wide Format and Production Printers, and IT Services that churches can depend upon. Our goal is to help you capture the full potential of your hardware and IT investment and assist with putting you at the forefront of the ever-changing world of office technology.
As your Resource Partner, You can take advantage of ARC's pre-negotiated pricing that has provided an average savings of 40% to ARC Churches.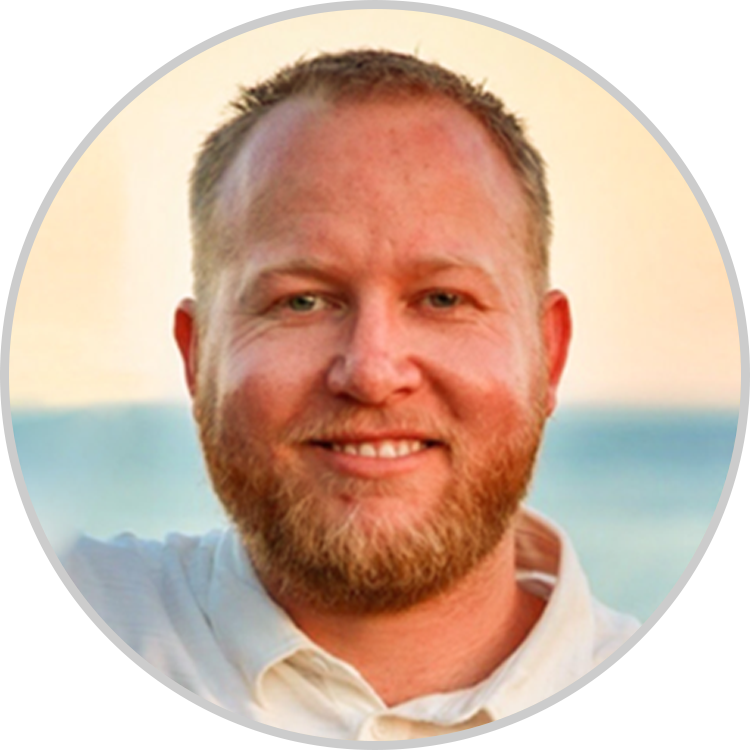 Matthew Ringel
Global Major Account Manager
Matthew has worked for Image Source as a Major Account Manager for 5 years. He is dedicated to working as a consultant for churches nationwide, with a personal goal of working with each church individually to provide the best solution(s) possible while ensuring good stewardship of church resources. Nothing would make him happier than being blessed with the opportunity to assist Pastors nationwide with the resources necessary to fulfill their mission of spreading the word and growing the Kingdom.
Matthew lives in Southern California with his wife and three children. For fun, he plays sports, enjoys outdoor activities with his kids, and volunteers as a photographer at his church and local events within the community.