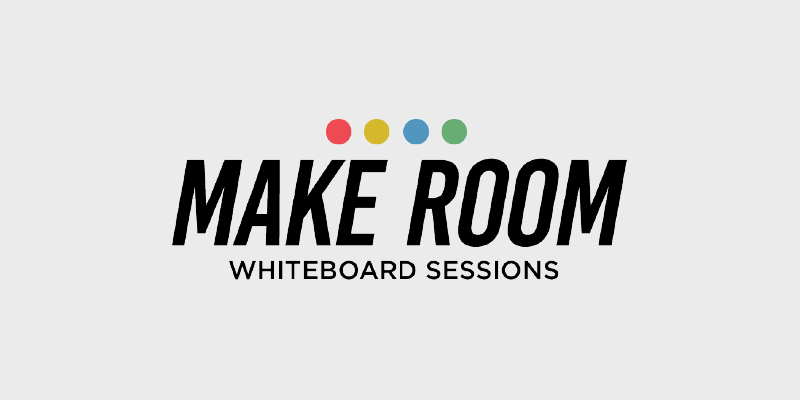 Coaching Network
Make Room
We're excited to bring back Make Room in 2019 and we're starting something new this year called "Whiteboard Sessions"! These will be four unique and focused intensives throughout 2019 designed for Lead Pastors and senior-level leaders of medium to larger-sized churches. We'll dive into specific topics that we get a lot of questions about from friend churches.
Here's what you can expect in each session:
Experience The Life Church staff and culture through one of our major events.
Hear the story of building The Life Church and what Pastors John and Leslie learned through the process.
Pull back the curtain on the successes and failures of each specific topic of the session.
Q&A and strategizing how each topic can be applied to bring success to your church.
Connecting relationally with our team, other pastors and church teams that are also coming for the experience.
Special Resources for the ARC Family
Fresh Start with God
Since using the Fresh Start book as a resource for those who have just made a salvation decision in our services, we've seen a 140% increase in people taking the next step and connecting with someone on our team.
Learn More
The Holy Spirit Today
Have you ever been unsure about who the Holy Spirit is or His role in your life? The Holy Spirit isn't complicated, spooky or confusing — simply put, the Holy Spirit is a helper that God has given to believers. By studying God's word, we can get the right perspective on the Holy Spirit and begin to understand and embrace this gift that God has made available to us. This booklet shows why the Holy Spirit is an essential part of every believer's life in a way that's easy to understand and apply to everyday living.
Learn More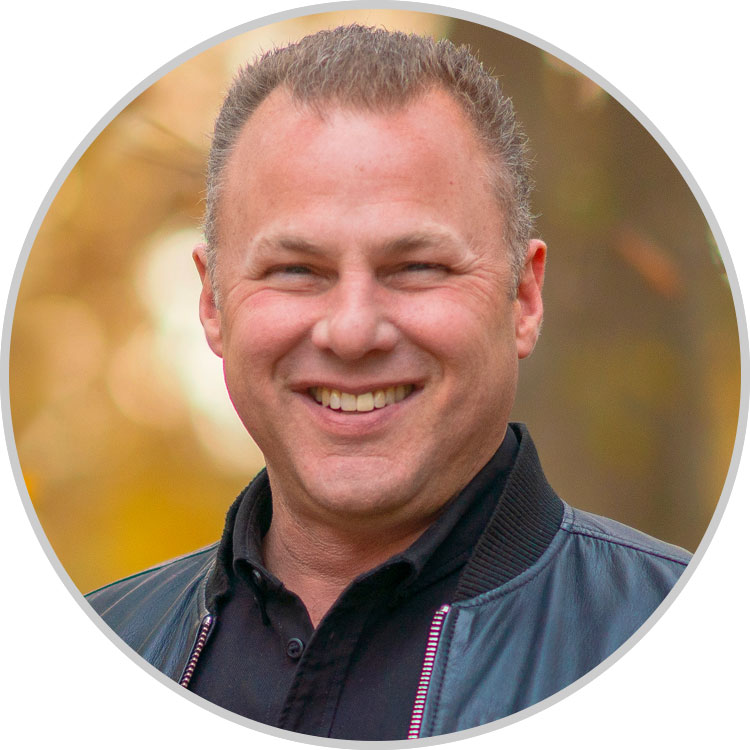 The Life Church is a thriving, multi-cultural body of believers committed to serving people, developing leaders and impacting generations. Pastors John and Leslie Siebeling founded the church in 1996 with a team of seven people. From the start, their vision was to build a vibrant, life-giving church where people of all races and backgrounds would come together to worship God and bring hope and healing to our city and beyond by meeting needs and sharing the message of Jesus Christ. Over the last eight years, The Life Church has more than tripled in size, adding four campuses in the Mid-South area, and an international campus in Santiago, Chile.