Church Resources
OnARK
OnArk is a web-based, course building platform that makes digital discipleship easy for churches!
OnArk was originally designed as a tool to help churches run their unique Growth Track class digitally. And since its inception, it has continued to grow in its list of unique course building features, specific to churches across the country. Whether you are trying to build a Growth Track class, teach a marriage workshop, or prepare a team for a missions trip, OnArk is an affordable and easy-to-use solution!
Some features that our users love include: Built-in DISC, Enneagram, and Spiritual Gifts tests, fill-in the blank questions for videos, custom form building, integrations to major church platforms, and much more!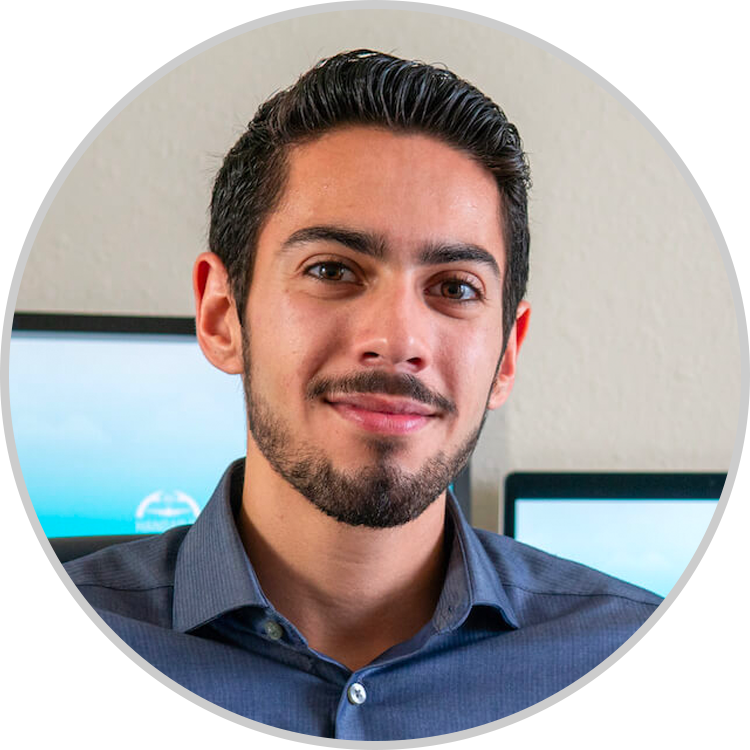 Matt is Co-Founder of OnArk, and has over 10 years of experience in the tech industry.
Matt graduated in 2018 with his bachelors degree in Web Design & Development from Full Sail university in Florida. Shortly after receiving his degree, he started a web development company with his brother called Hangar 31, with the hope of bringing Christian values and ethics into the field of development.
In 2021 he began work as Co-Founder of the startup OnArk, where he performs various roles such as: Product Development, Head of Strategic Partnerships, and Customer Support.
He currently resides in Tennessee where he enjoys hiking, biking, church fellowship, and playing soccer.