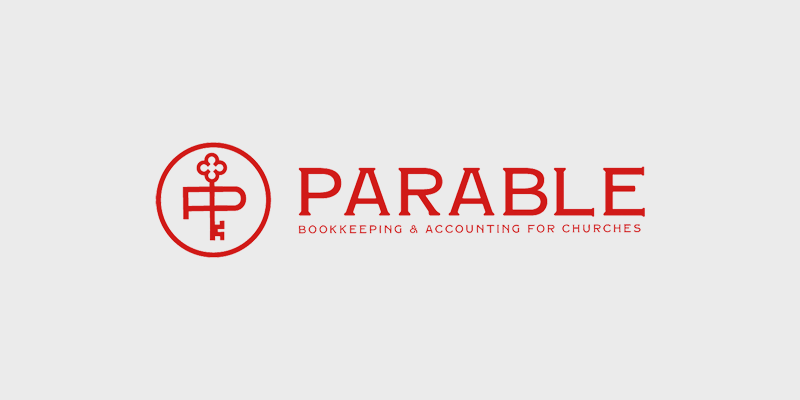 Finance
Parable
We are Parable.
We provide bookkeeping and accounting services for churches.
We are fathers, mothers, church planters, missionaries, and mission-minded professionals who understand the difficulties of church financial stewardship. Our purpose is to help you unlock the story your numbers are telling you and get every dollar on mission.
We do this by starting where you are, surround you with a qualified team of experts, help you create healthy financial rhythms, then equip you to match your mission with your balance sheet.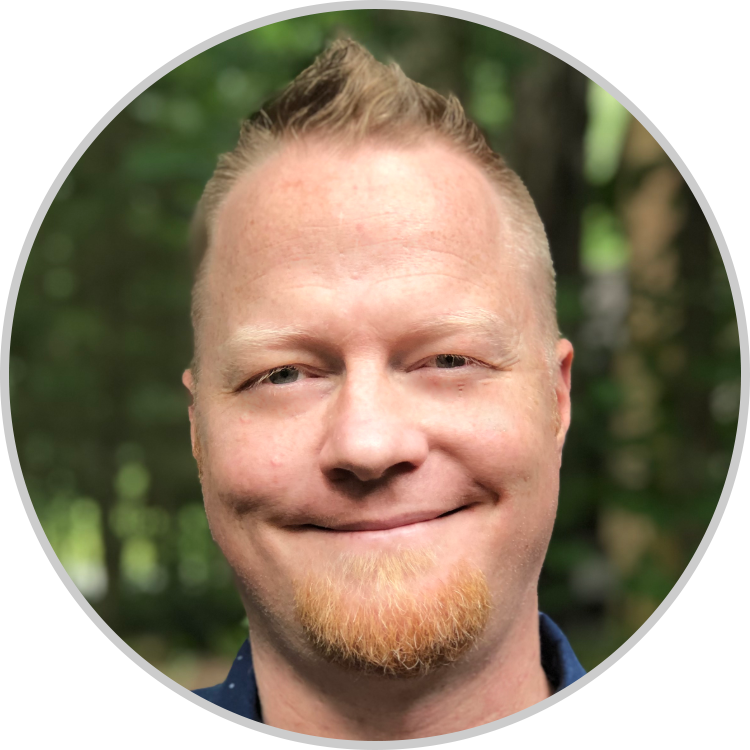 Brent Rood
Chief of Partner Experience
Brent Rood lives in Windsor, Colorado with his wife and two girls. His two sons are attending college both in music programs. He was a church planter and pastor for 14 years in Seattle, Washington. He loves anything outdoors as well as a good video game. Today he loves relieving the stress and frustration of church finances for pastors so they can focus on what they do best.