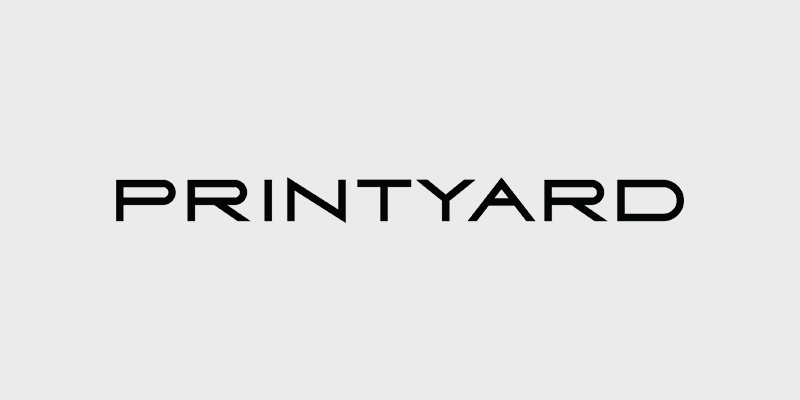 Advertising & Marketing
Printyard
Welcome to your one stop shop for design and printing! With a custom brand from Yellowbox, paired with high quality printing, we will help you make your print dreams come true!
Born out of a passion for creating beautiful things, we guarantee the quality you want at the price you deserve. We believe that equipping churches with a standard of excellence in printing is necessary, and does justice to each individual brand.
We have seen too many incredible designs fail because of the lack of support in bringing them to life with quality print. Churches need a printer who understands their needs and who can support them effectively. We have decades of experience within our teams!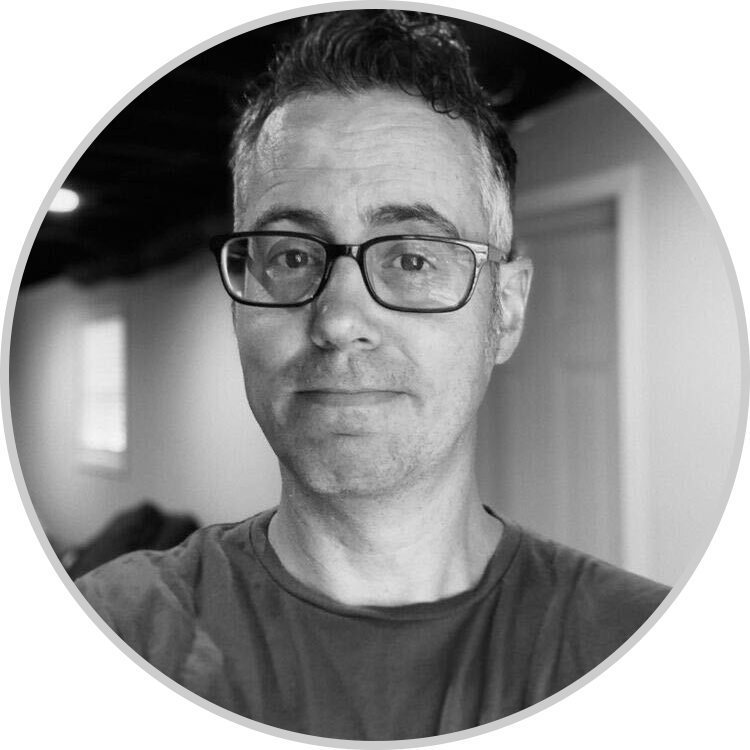 Andrew has spent years helping equip, educate, and create for the local church.
He specializes in helping create church environments that bring ease and clarity from street to seat. In addition, his expertise in portable church and signage and his ability to think outside the box make him a tremendous asset to any church looking to reach new people.
Also, you can catch him at fashion shows and clubs all over the world as DJ COCO. It's true, he's a world class DJ.