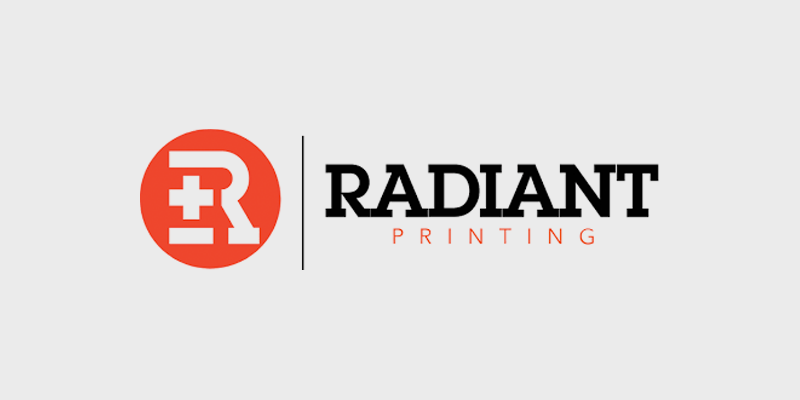 Advertising & Marketing
Radiant Printing
Radiant Printing is a full service printing, portable sign, direct mail marketing and design company created specifically for churches and church planters. We've helped over 500 church planters with marketing (invitation cards, postcards, door hangers, yard signs, shirts, etc.), printing (offering envelopes, worship guides, flyers, etc.), portable signs and flags, and design.
Special Resources for the ARC Family
Printing, Signage, Direct Mail and Design for ARC Churches
Launch BIG and have a great first impression with Radiant Printing. Case studies, bundle deals, featured products, and a coupon code for ARC churches to use as they plan their launch.
Learn More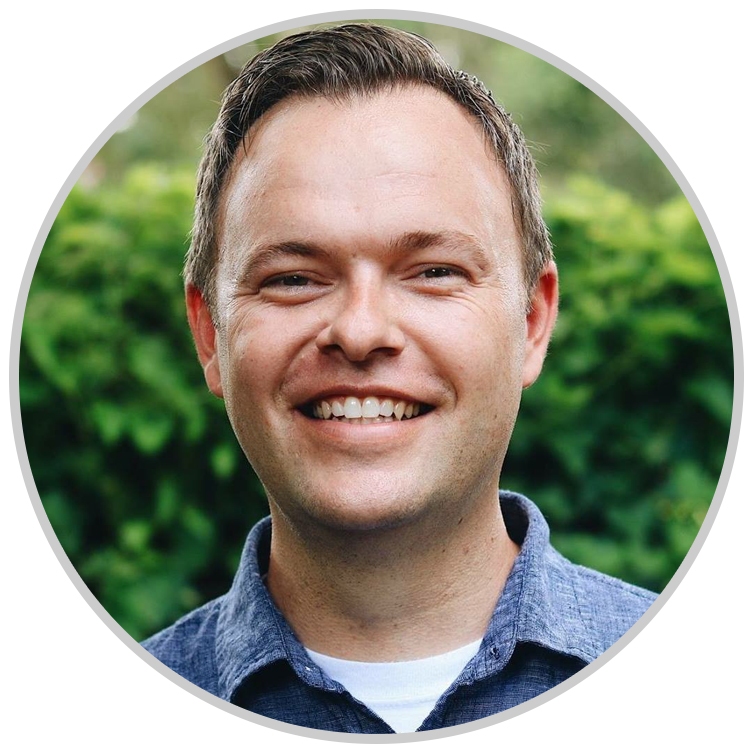 Jason is the founder of RadiantPrinting.com. He started Radiant Printing to meet the unique needs of church planters in marketing, signs, and printing. He has personally worked with Fortune 500 Companies (Apple, NBA, HP, and others) and churches across the country delivering high-quality printing and design. He is also an ARC Church Pastor of Access Church (www.access.tv). Access has grown to over 1500 people in two campuses. One of the best ways he is able to help church planters is through his extensive understanding of printing AND church planting. Jason serves as a consultant to many church planters nationwide. Radiant Printing has resourced over 500 churches and church planters in the last 2 years. Jason lives in Lakeland with his wife, Lis, and my 3 kids, Joey, Gavin, and Ella.