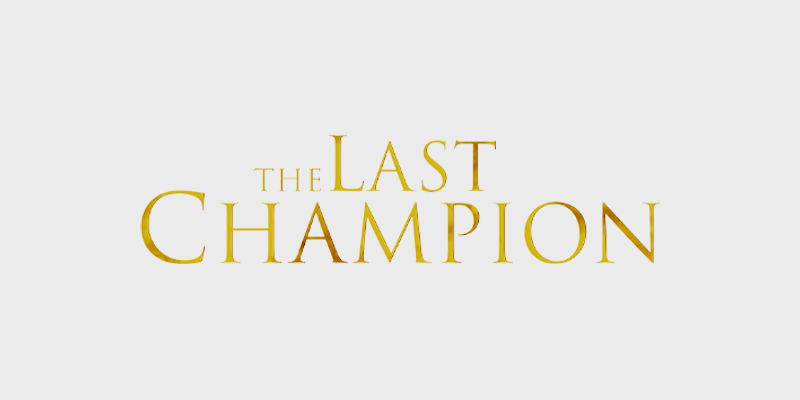 Church Resources
The Last Champion
The Last Champion is a faith-inspired film starring Cole Hauser (Yellowstone). The film was written and produced by Glenn Withrow (who also directed), his wife, actress Hallie Todd (playing a pivotal role) and their daughter Ivy Withrow. The Withrow family works together under the banner of Redburn Street Pictures and strive to create world-class entertainment for secular and faith audiences alike, specializing in authentic, inspirational films about beating the odds and triumph over adversity. Personal transformation stories are their passion.
To accompany The Last Champion, The filmmakers have put together 4-week adult and youth bible studies. Using clips from the film to illustrate weekly lessons in combination with companion workbooks, we hope that faith audiences will take the message of The Last Champion to the next level in strengthening their walk and deepening their relationship with the Lord.
Special Resources for the ARC Family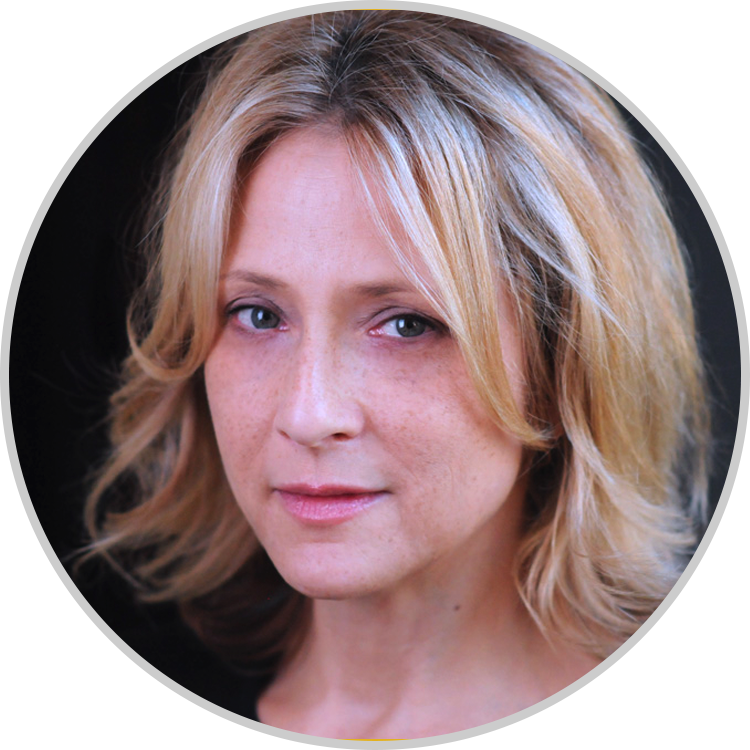 Hallie Todd is best known to audiences as "Jo McGuire" on Disney's hit series Lizzie McGuire and The Lizzie McGuire Movie for which she was named one of the "Top Ten TV Moms of All Time" by CNN Entertainment. In 2016, she was proud to join the American Girl franchise when she starred in American Girl: Lea to the Rescue. Her first break came when she was cast in SHOWTIME'S groundbreaking comedy series Brothers. (She earned two ACE nominations for Best Supporting Actress on a Comedy Series for her portrayal of Penny Waters, a role she played for five years.) In addition to her multiple series regular roles and films, she has also guest-starred on several television shows (fans of Star Trek will remember her as "Lal", Data's daughter on Star Trek: The Next Generation.) Born and raised in Los Angeles, she is the daughter of character actress Ann Guilbert (The Nanny) and producer/writer George Eckstein (Duel). Hallie has been married to writer/director/producer Glenn Withrow (The Outsiders) since 1991. The two write and produce along with their daughter, Ivy Withrow. In the team's latest film, The Last Champion (2020), Hallie plays "Melinda Miller".