Global Missions & Outreach
Thirst Missions
Thirst Missions is the the world's leader in short-term mission trips. With diverse location options of Alaska, Appalachia, Belize, and Puerto Rico, Thirst Missions is committed to leading safe, high quality and spiritually impactful mission trips for each person in every group who steps forward to serve.
On every Thirst Missions trip an experienced staff of 2-3 people take care of all the logistics and planning so your group can focus on ministry and relationships. It is our goal to serve with you while your group is partnered with a local church and community. Thirst's role is to provide opportunities for your group to minister while keeping everyone safe and guiding the trip to meet your group's goals in a culturally sensitive and impactful manner.
Thirst Missions has led over 700 trips with more than 12,000 participants since 2008. Participants have comprised most of the 50 States and Canada, and have represented many denominations. Many groups who serve choose to return to the same location in following years and develop a long-term partnership with the local church. This long-term outlook and opportunity is a hallmark of Thirst Missions. We believe you'll find when serving with us that we are intentional about every aspect of the missions experience and take seriously the opportunity to make every trip a life changing one.
We invite you to bring a group of 4+ people to Alaska, Appalachia, Belize, or Puerto Rico on a life-changing mission trip with Thirst Missions.
Special Resources for the ARC Family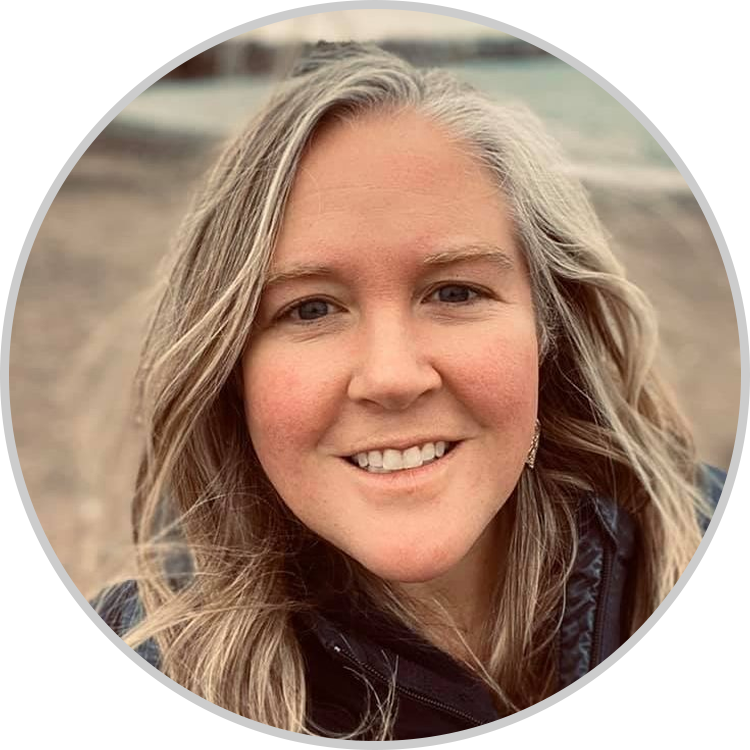 From growing up in south Texas in a small town on the beautiful Gulf Coast, to moving overseas after college to start a career teaching in international schools as a "missionary teacher," I always had the desire to grow relationships and share God with those I meet. I thought teaching was my ticket around the world, and I was blessed by my many adventures teaching Kindergarten in Russia and Italy.
I was given the honor to further my studies and earn a Masters in International Education while studying in Spain and Switzerland, thinking I'd make a lifelong career out of teaching overseas as a long-term missionary, but at 29 years old, I met the love of my life, Jason, and my life quickly changed!
Many know him as the Founder of Thirst Missions, and I saw a man who had dedicated his life to ministry and had a passion to serve through sending mission teams to partner with churches in Belize at the time.
Sure, I had been on many mission trips – New York City, Dallas, Los Angeles, and Kyrgyzstan to name a few, but it wasn't until I became a part of the Thirst Missions Family that I truly realized all the details that go into planning a safe and well led mission trip!
What started out as a part time position, helping out our Office Manager while my youngest daughter started Kindergarten, quickly evolved into a full time position where I currently help manage the office, meet with pastors and mission boards to tell them more about Thirst Missions, and when needed, lead teams in the field.
Along the journey of more responsibilities I have learned so much from the teams I have worked with. As a Belize Consultant for two years I was able to help teams prepare for their trip, answering the many questions that came my way, working with our Belize Staff and group leaders. As an assistant trip leader during our time serving in London I was able to form lifelong friendships with other staff, partner churches, and team members. And as I took on the Texas Gulf Coast Location Director role I gained many more skills in how to set up ministries, serve well, and provide amazing mission trips!
Life in ministry is hard, as you are probably well aware of, but we as a Thirst Missions family are blessed.
I feel truly blessed to be surrounded by so many people who love us and support us. I'm grateful we can have our family join us in ministry, and pray that one day our daughters feel led to continue the journey with us.
But I am most grateful for the "job" I get to do. Encouraging pastors, helping prepare group leaders, and ultimately reaching out to the unreached and telling them more about who God is and his love for them. It's a dream job for most, and I don't take my position lightly.
We at Thirst Missions are on a quest to further God's kingdom, and I am asking you to join us on the journey by bringing a team of your own.
I would love to tell you more about the ministries in our locations, whether you are hoping to serve in Alaska, Appalachia, Belize, or Puerto Rico. Let us do the planning so you can be ready to serve!