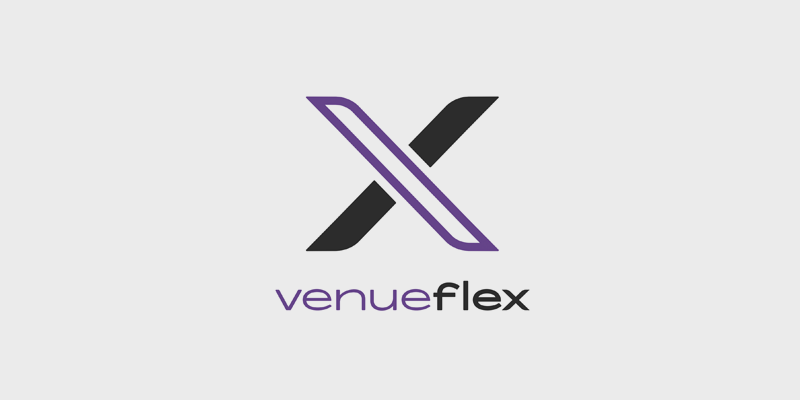 Event Production
Venueflex
Venueflex was birthed out of a struggle to find high-quality solutions that would meet many design and technology challenges we faced again and again. Making every seat in the house sound like the sweet spot of the mix should be achievable, and exceeding clients' expectations with new technology should be the standard.
Beginning his career as a public accountant for a large national firm, he worked with many manufacturing, construction and architectural firms around the country. He developed a desire and passion for people and spreadsheets, an odd combination but one that has served him well through his career. He went to go help a church by giving them a free audit and quickly realized God had a calling on his life to help the local church. He has since spent 18 years in ministry mainly as an executive pastor in churches ranging from 400 to 8,000.
Rob's extensive experience in construction projects during his tenure as an Executive Pastor his allowed him to serve our clients and assist them in assuring accountability and stewardship. His leadership and organizational skills have helped to further refine the Venueflex culture on a daily basis.