In 2011 Emy and Emily Vazquez started a Bible study with a few friends. Soon it outgrew their homes and they began renting a venue to meet. At this time they felt the tug to plant a church to help people connect with God so they might reach their full potential.
In February 2014 the Vazquez's launched ExcelChurch in Leominster, Massachusetts (ARC church plant number 389). They started meeting in a local middle school, and after two years moved to a larger auditorium where they gather today.
After a few years in the ministry, Emily started to notice her husband's fast pace. "He would go straight from working, to studying, to meeting with people," she says. "There never seemed to be down time for him." She says when Emy finally would rest, he'd sleep for an entire day at a time.
Emy recalls, "Honestly, during that time, I didn't notice. My unawareness of my mental health is what led to a slow deterioration of my spiritual health."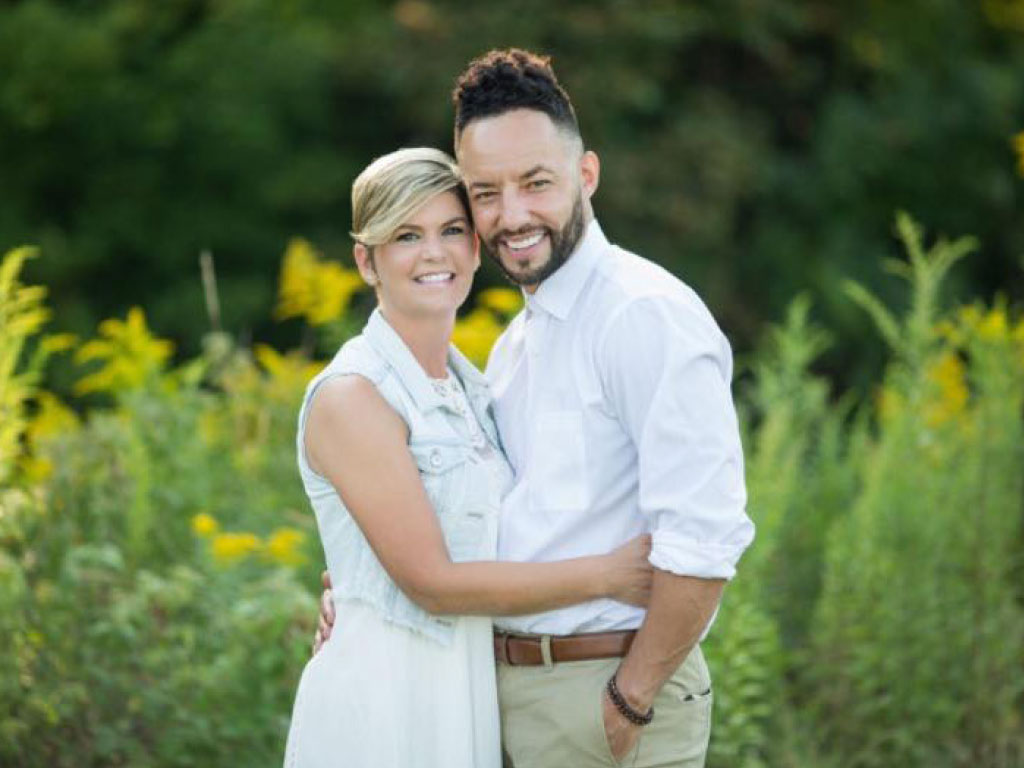 Emily noticed more red flags and signs of depression. Eventually, Emy saw a doctor who diagnosed him with adrenal failure and identified chronic stress. He took a three-month sabbatical to rest.
Within a month of returning to the pulpit, there were concerns again. Emily got a notification from the security software on their computer that Emy was googling "pastors who commit suicide."
Emily was scared. "I felt so strongly that the Holy Spirit spoke to my heart and said, 'Be bold Emily or you're going to love him to death,'" she says.
During this time Emy remembers, "I was feeling hopelessness knowing I had a book of answers but didn't feel like I had the answer. I was feeling every painful emotion imaginable: sadness, anger, hurt, suicidal thoughts …" He didn't get help because he didn't know how.
Emily was concerned about her husband, her kids, and the church. She too was feeling signs of depression and exhaustion. She worked with their church's overseers to get Emy help immediately. He spent time away from the church getting the treatment he needed. They helped him identify the root of his emotional pain. The two of them took time to heal.
The Vazquez's and their church are doing well today. They maintain open communication and seek counseling when needed. They have established boundaries between work and home and schedule regular time for rest.
Emy's advice for other pastors is to "be honest about how you are feeling, and push through the shame that would stop you from seeking help."
Both Emy and Emily agree you need people in your life whom you can trust and with whom you can be honest. Emily says, "We need to be intentional about seeking others who can heal with us. It takes time. You need to take risks and be vulnerable with others to get there."
If you or someone you know is thinking about suicide, please contact the National Suicide Prevention Lifeline, which is available 24/7 at 1-800-273-8255 (1-800-273-TALK).